For millions of people, komoot is the key to the great outdoors. From intrepid explorers and experienced off-roaders, to those who just bought their first road bike, our technology allows everybody to better find, plan and live authentic outdoor experiences.
We built komoot for this very reason: Because we believe in the importance of experience. We believe that it's life's little moments that make it so special—and we are proud that our work empowers people all over the world to explore places, try activities and live adventures that, without it, they would not have the means to experience. And from our market-leading mobile apps and our remote-first, work-where-you-want operational structure, to our regular team gatherings that take us all over the globe, this is something we embody in everything we do. We always put experience first—and through it, we are changing the way people explore.
We believe that every day spent outside exploring is a valuable day; more valuable than anything you can buy. At the end of your life you will look back not on the things you owned but on the things you experienced—we help people experience more.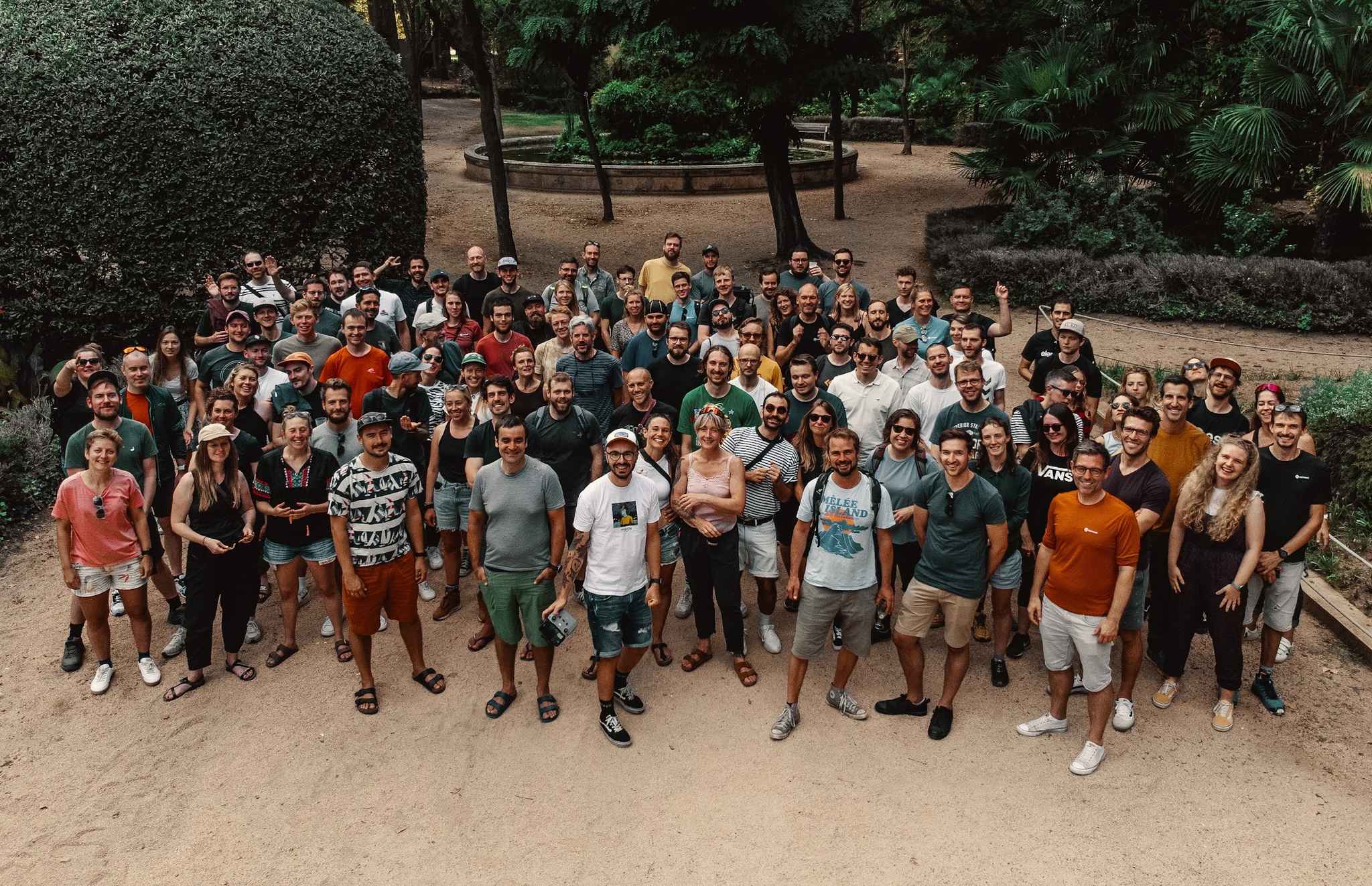 Change The Way People Explore
Everyday at komoot is all about this vision. We've designed our company to put as little as possible between you and bringing this vision to life.
Working at komoot