Make the most of your GPS computer
Available for all of the most popular devices, superpower your GPS computer in just a few taps with komoot.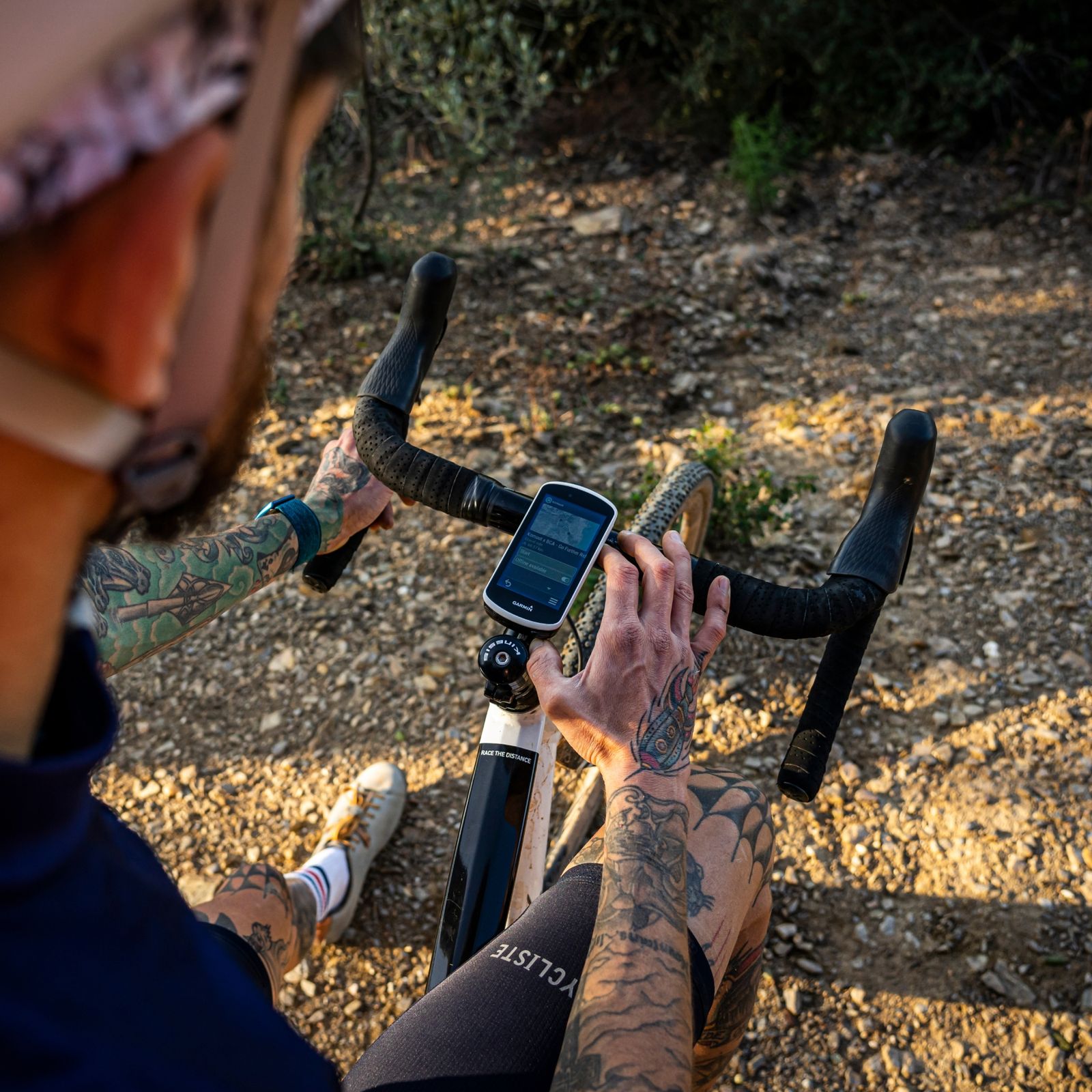 Available on all the most popular GPS computers and bike head-units, komoot lets you make the most out of your devices. Just sync in a couple of taps, see all of the details of your routes — and enjoy the best outdoor navigation for cyclists, mountain bikers, hikers and runners.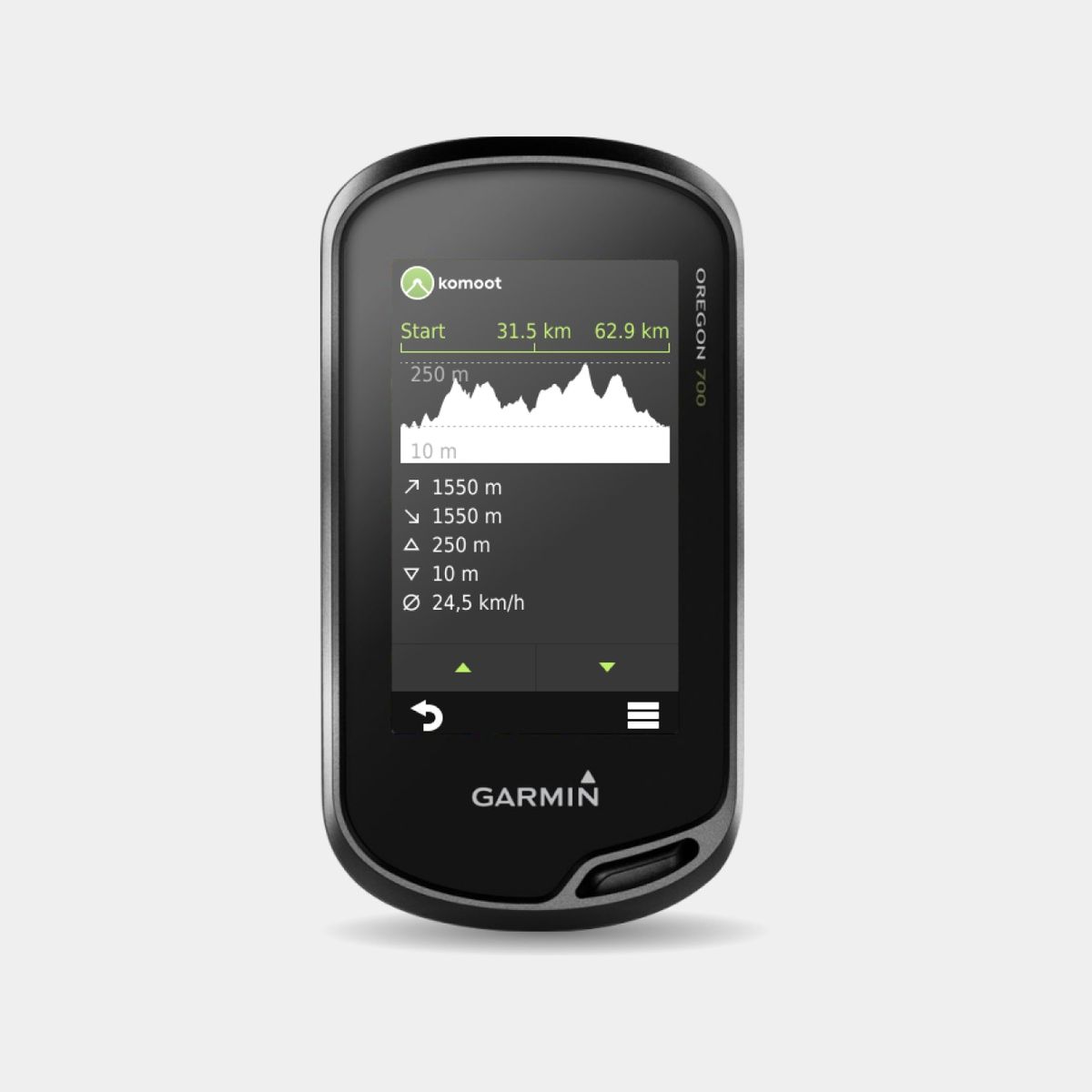 Komoot for Garmin
Featuring an IQ app for newer models and advanced plan-and-push syncability for older devices, just tap to record, navigate and save your activities — right from your Garmin GPS computer.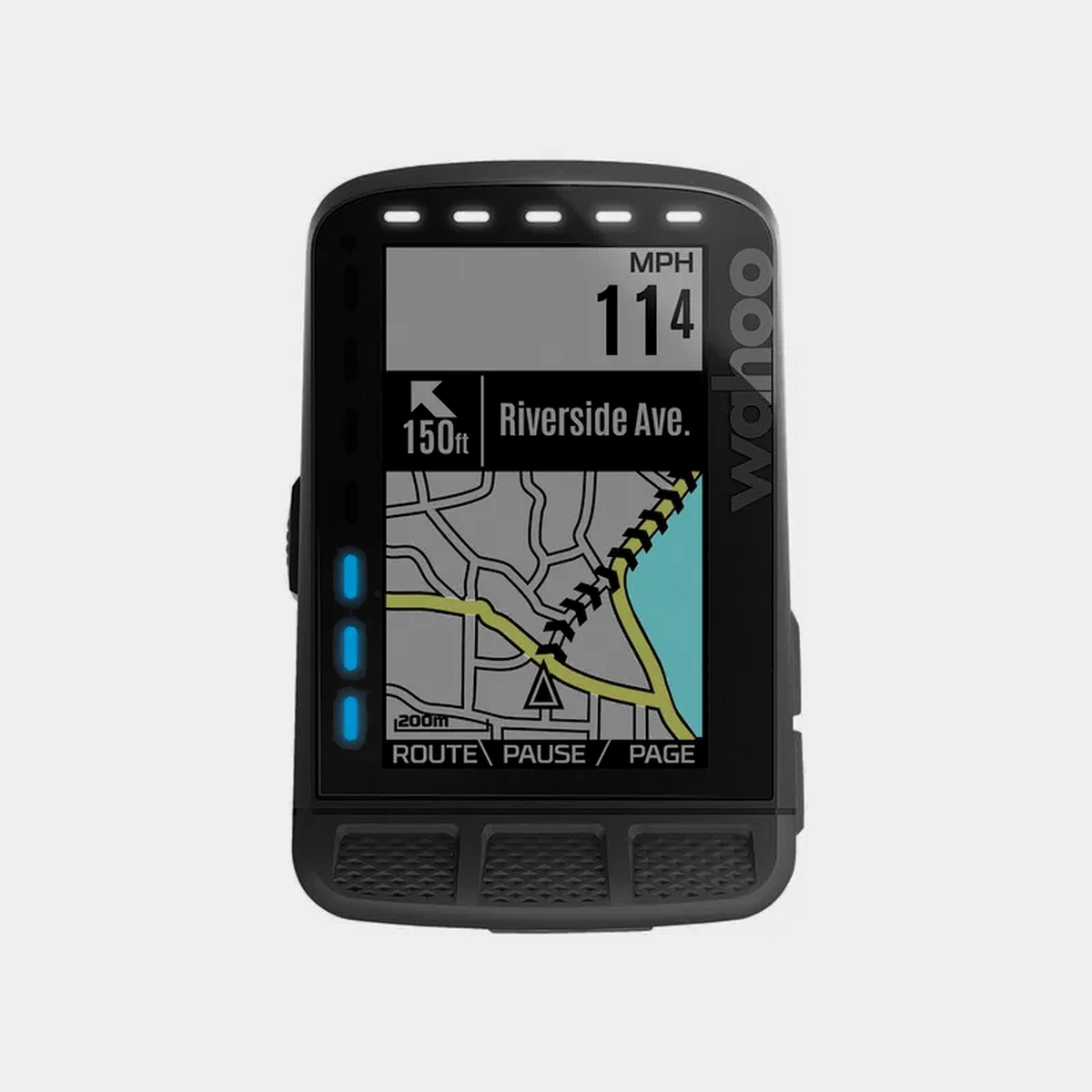 Komoot for Wahoo
Fully integrated, simply connect your komoot account with your Wahoo ELEMNT, ELEMNT BOLT or ELEMNT ROAM to track and navigate your rides with komoot.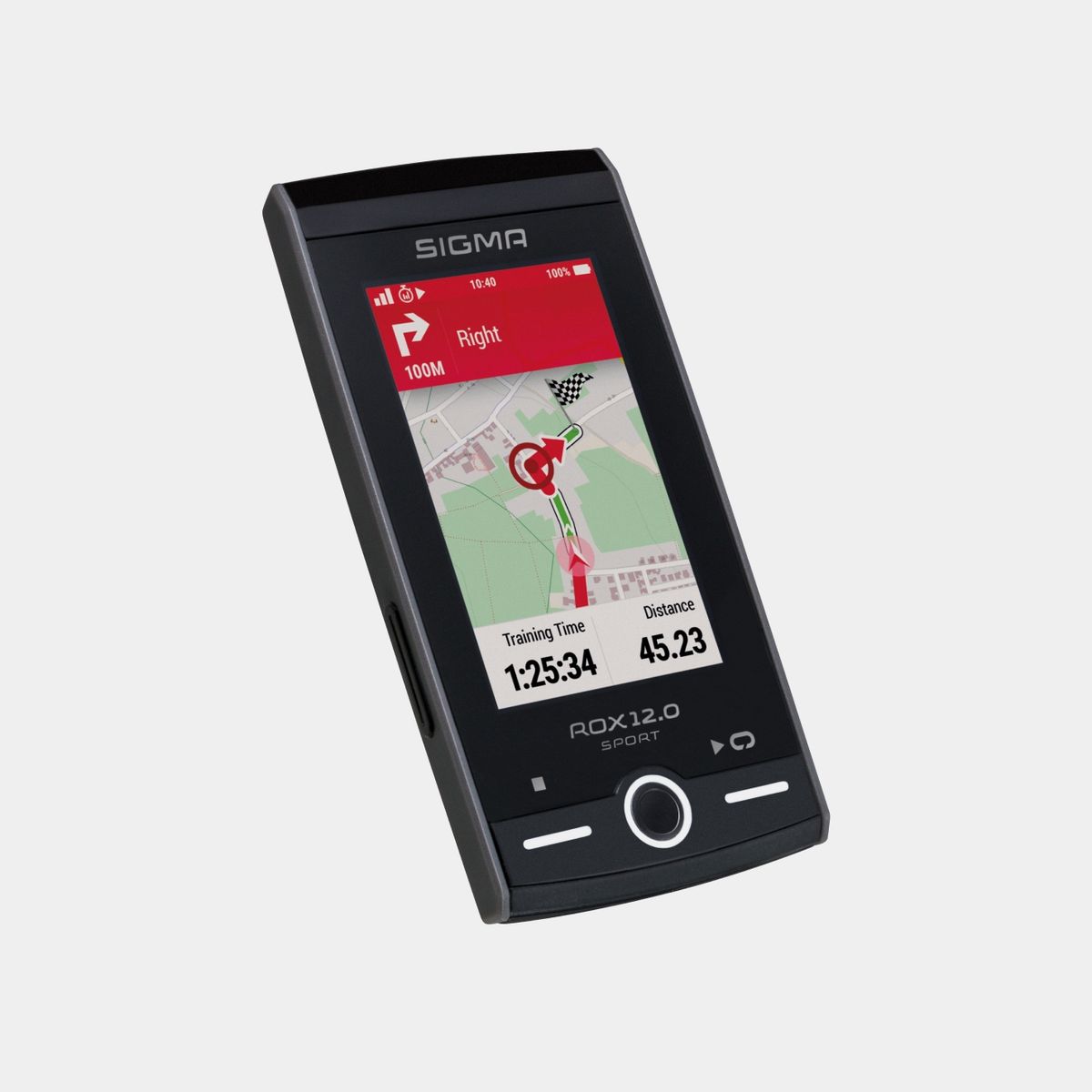 Komoot for Sigma
Featuring a native integration, simply connect your komoot account to your Sigma to track and navigate your planned rides — and to have them appear on your komoot account once you're done.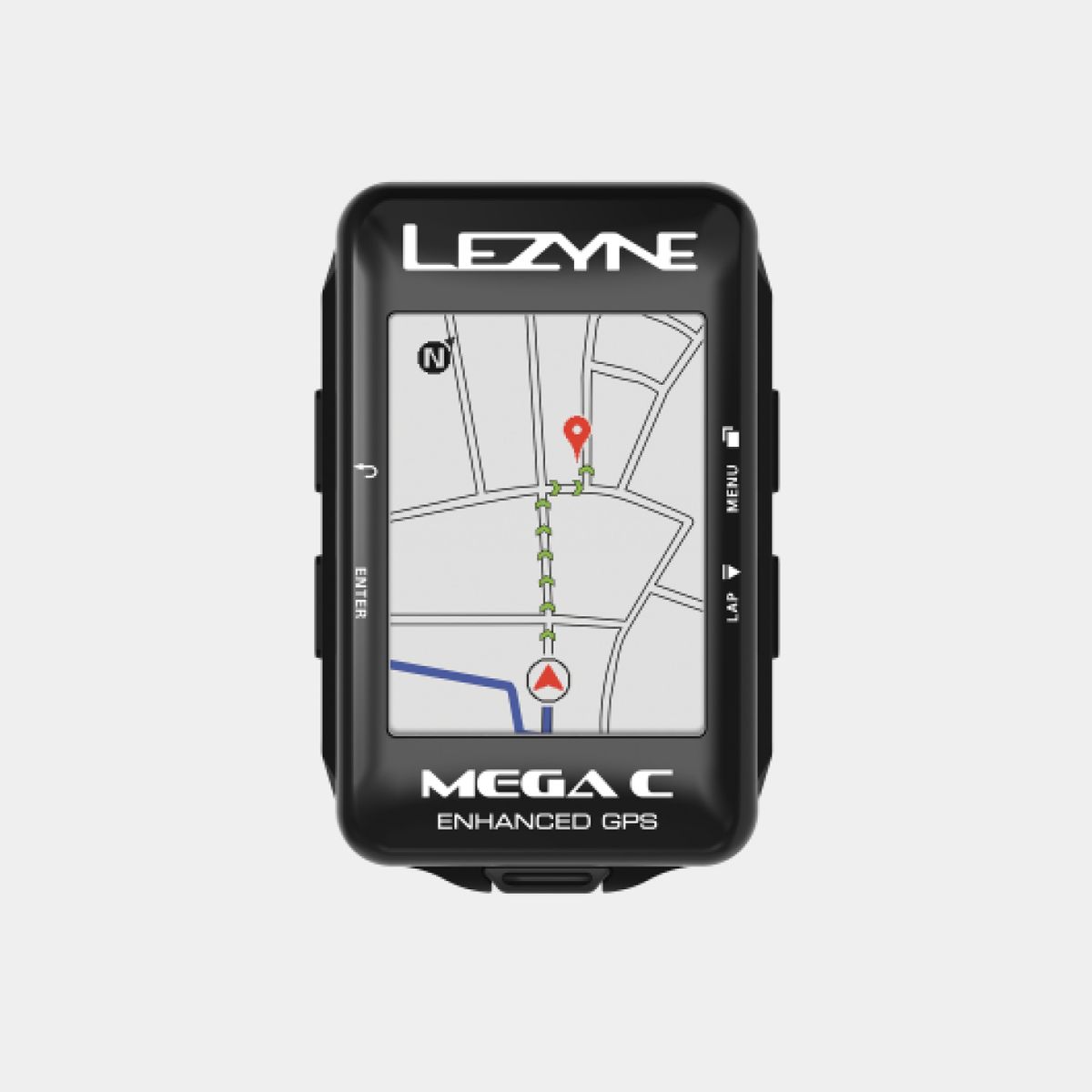 Komoot for Lezyne
Simple to set up and compatible with a host of Lezyne GPS devices, komoot and Lezyne help you easily make the most out of every moment on your bike.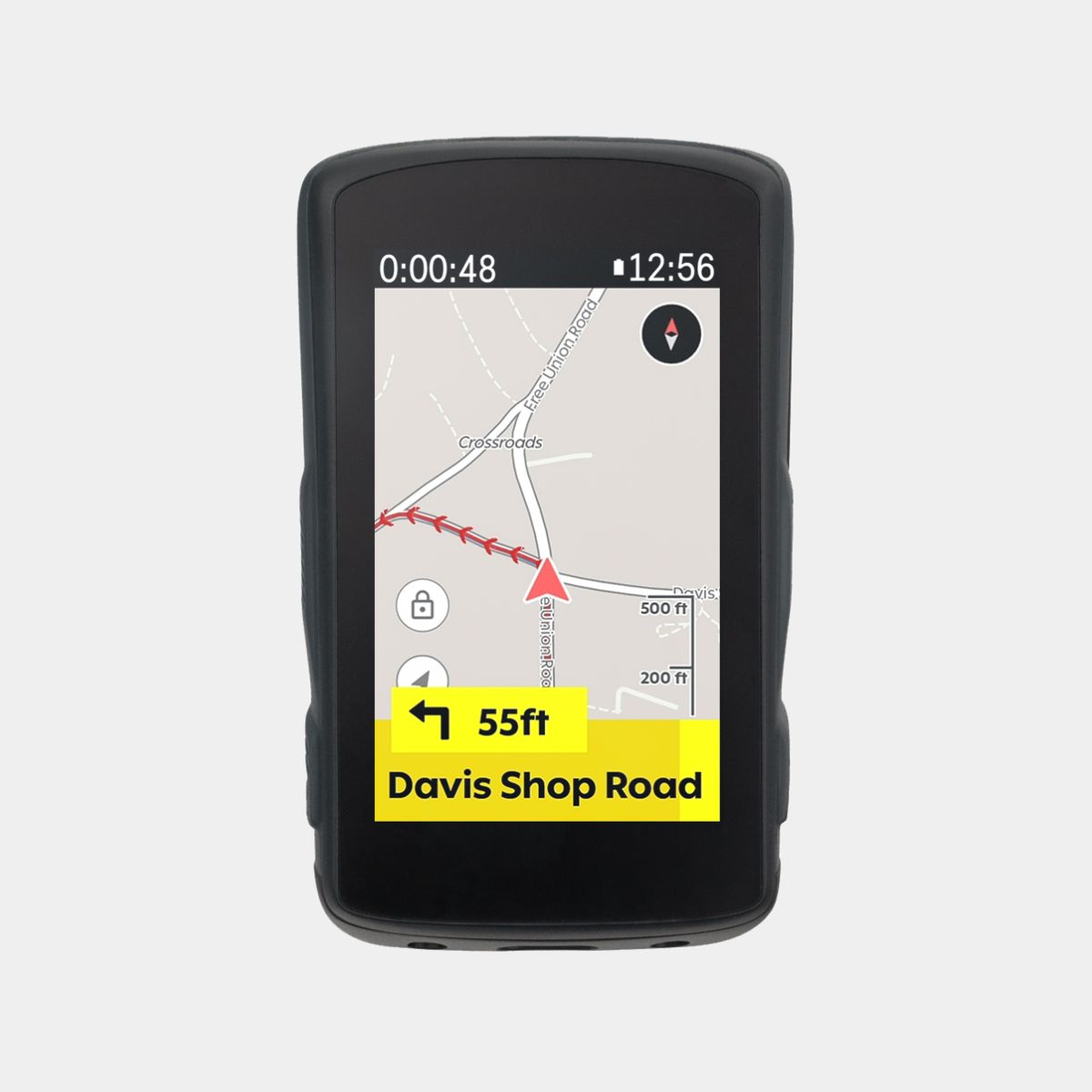 Komoot for Hammerhead
Be fully prepared for any adventure with komoot and your Karoo 2. Easy to set up, find, and follow your planned komoot routes in crystal-clear clarity on your Karoo display. And discover the new way to track road, gravel and adventure rides.
Other compatible GPS computers
Every device — everywhere
GPS computers
Get komoot on your Garmin, Wahoo or other GPS computer.
Smartwatches
Discover komoot's advanced integrations for smartwatches.
E-bikes
Superpower your e-bike with komoot's tracking and navigation tech.
Get a komoot account. Get going.
Browse personalized adventures tailored to your favorite sport
Build your perfect outdoor experience using the world's best outdoor tech
More Intuitive Navigation
Turn-by-turn navigation and offline maps keep your adventure on track
Save every adventure and share your experiences with your friends